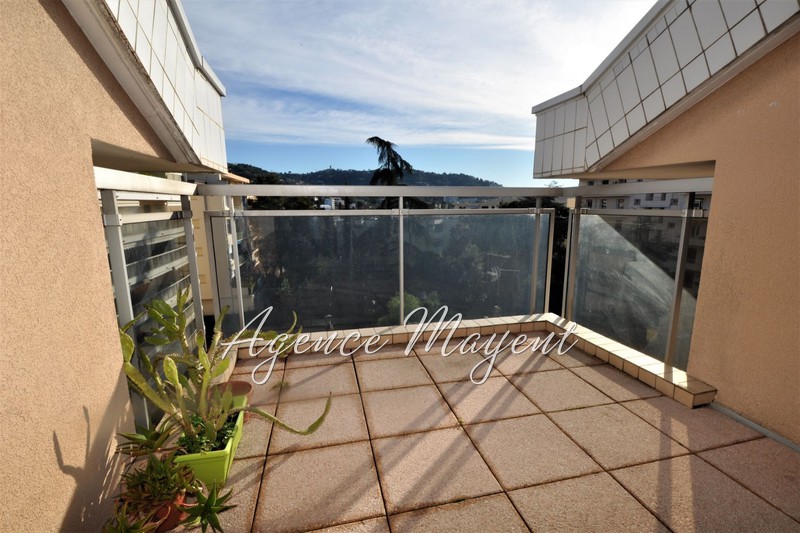 Cannes

Secteur des anglais

For sale apartment - 54 m²
Apartment 1 bedroom,
Cannes Secteur des anglais
2 rooms - 1 bedroom - ref. 361V1489A
For sale 2 rooms sector of the english. we offer for sale in the english sector in cannes, close to amenities, this top floor apartment...